Unlimited imagination. This is the inspiration behind the new HUAWEI Mate 20 Pro, which features an unprecedented concentration of technology. Break the boundaries of what you can dream and do, and enter a new world of intelligence.
The HUAWEI Mate 20 Pro inherits a new triple square camera designed with Leica, centered on the back of the phone. A true window on the world, in the palm of your hand.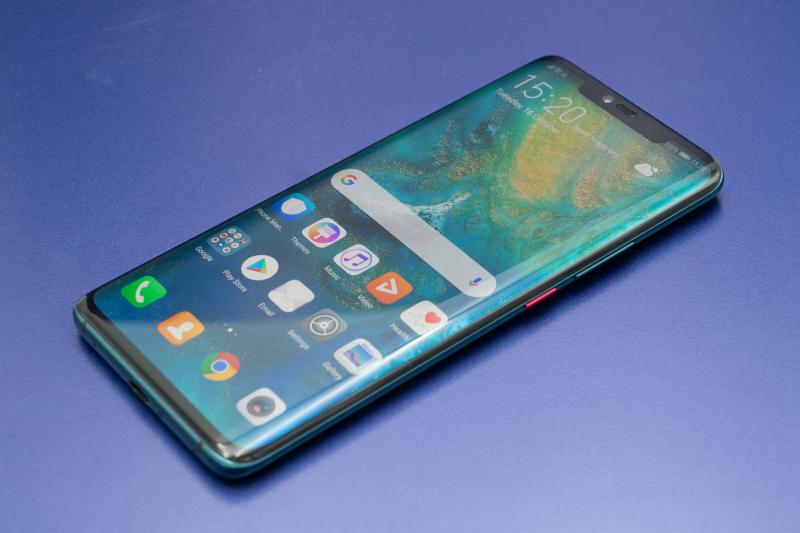 In homage to the rich colours that make up nature, the HUAWEI Mate 20 Pro is available in four unique colours. The light is magnificently reflected in the night blue and emerald green hues, highlighting its new triple sensor.
Link: https://consumer.huawei.com/ie/